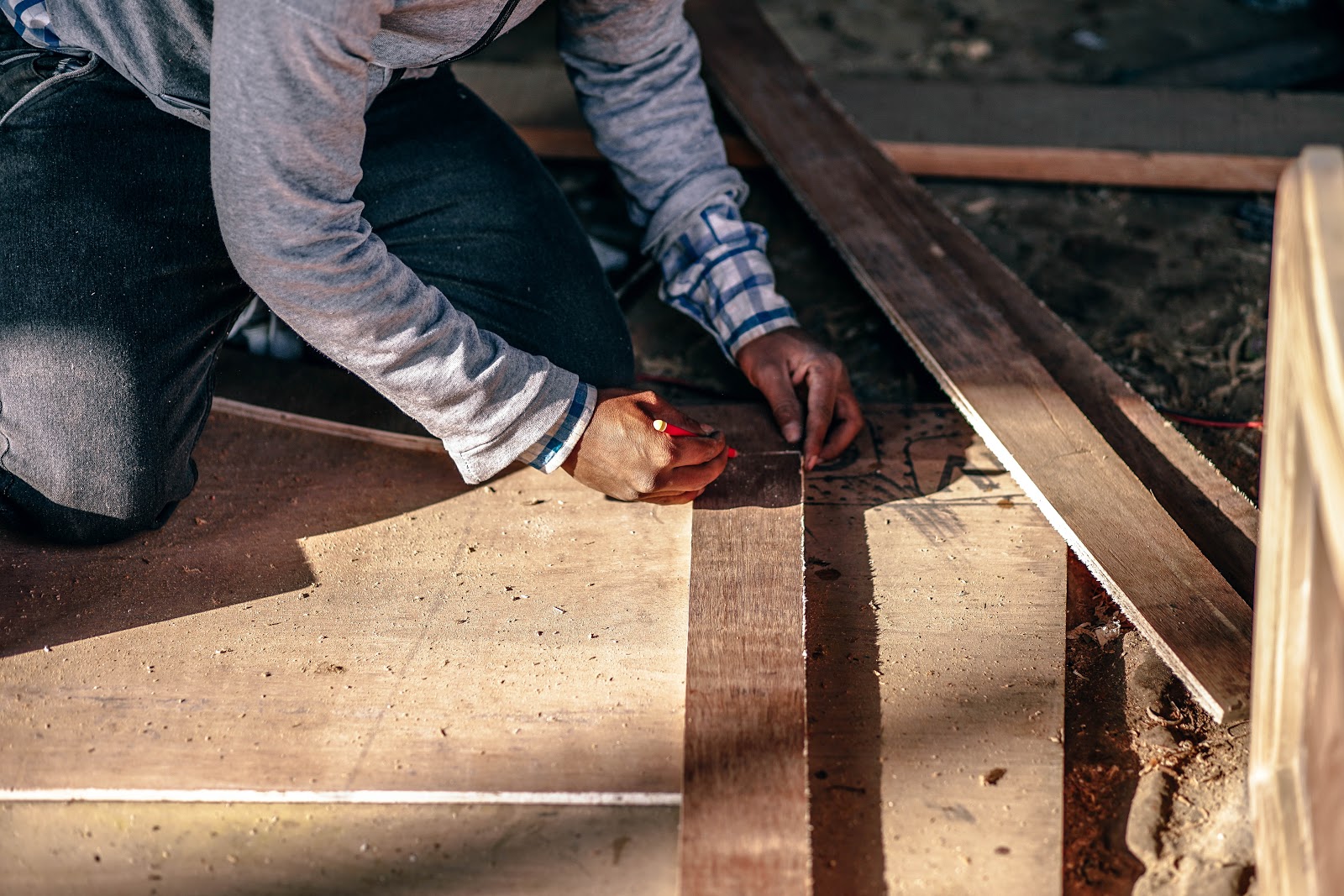 What are Sustainable Construction practices?
The concept of sustainable development can be traced to the energy (especially fossil oil) crisis and the environment pollution concern in the 1970s. The green building movement in the U.S. originated from the need and desire for more energy efficient and environmentally friendly construction practices. There are a number of motives for building green, including environmental, economic, and social benefits. However, modern sustainability initiatives call for an integrated and synergistic design to both new construction and in the retrofitting of existing structures. Also known as sustainable design, this approach integrates the building life-cycle with each green practice employed with a design-purpose to create a synergy among the practices used.
Green building brings together a vast array of practices, techniques, and skills to reduce and ultimately eliminate the impacts of buildings on the environment and human health. It often emphasizes taking advantage of renewable resources, e.g., using sunlight through passive solar, active solar, and photovoltaic techniques and using plants and trees through green roofs, rain gardens, and reduction of rainwater run-off. Many other techniques are used, such as using wood as a building material, or using packed gravel or permeable concrete instead of conventional concrete or asphalt to enhance replenishment of groundwater.
While the practices, or technologies, employed in green building are constantly evolving and may differ from region to region, fundamental principles persist from which the method is derived: Siting and Structure Design Efficiency, Energy Efficiency, Water Efficiency, Materials Efficiency, Indoor Environmental Quality Enhancement, Operations and Maintenance Optimization, and Waste and Toxics Reduction.[8][9] The essence of green building is an optimization of one or more of these principles. Also, with the proper synergistic design, individual green building technologies may work together to produce a greater cumulative effect.
On the aesthetic side of green architecture or sustainable design is the philosophy of designing a building that is in harmony with the natural features and resources surrounding the site. There are several key steps in designing sustainable buildings: specify 'green' building materials from local sources, reduce loads, optimize systems, and generate on-site renewable energy.
We in Demobags, are firmly committed to sustainable development, and indeed sustainable development can be supported through the use of demobags, our woven construction bags, can hold more, for longer and cost less in the long run. This ensures that our customers can get more, for less all while doing more for the environment. Other construction site bags fail to hold up against the challenges of a building site, and instead will come apart in your hands if you try to lift even a small amount, you want have that problem with your demobag.
Your demobag is also made for 100% reclaimable plastic, meaning that we've ensured that when you buy a demobag you're getting a bag that can do more, but that harms the environment less, and saves you money.