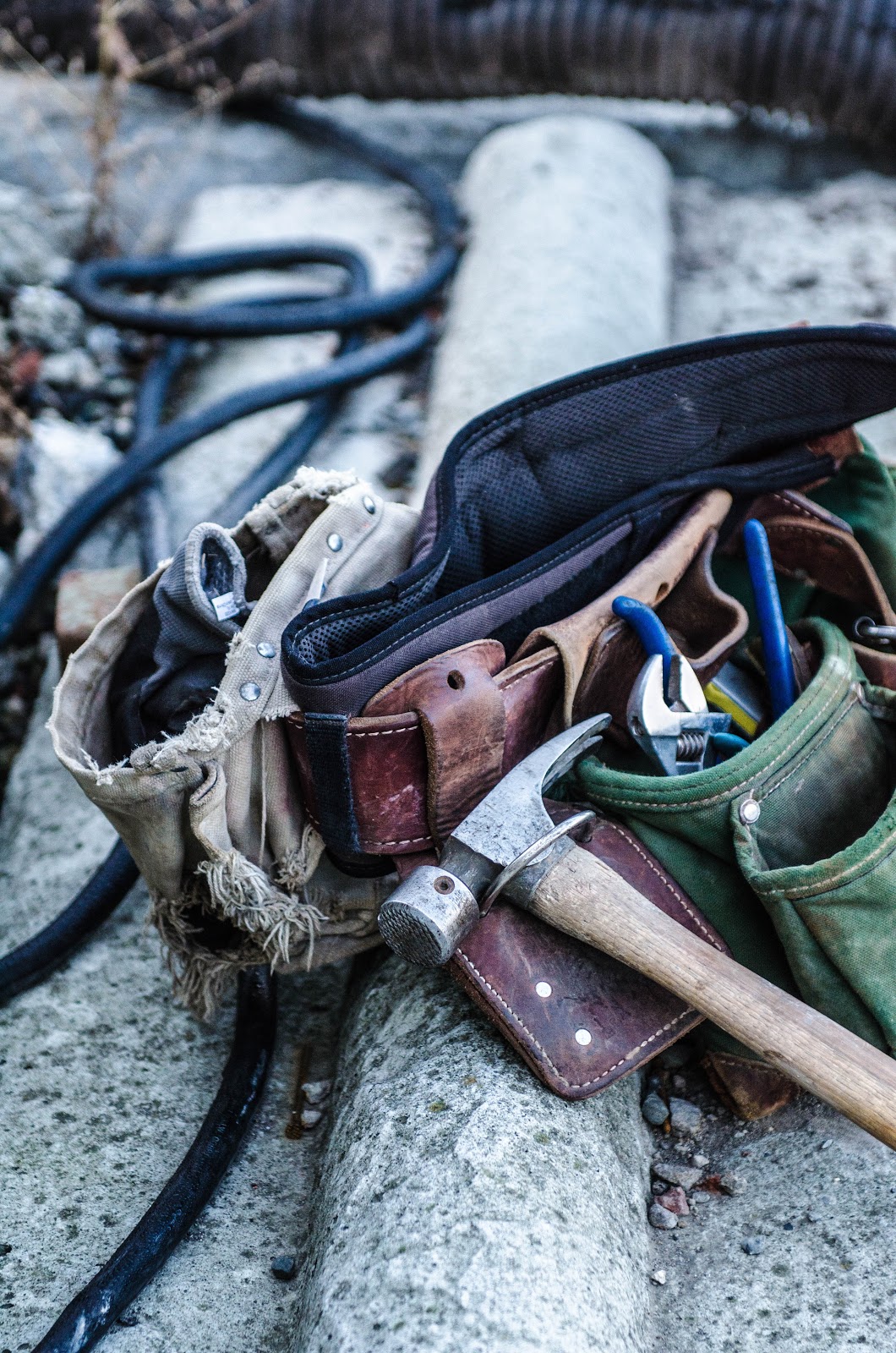 Time To Get Ready For Spring Cleaning With These Helpful Tips
The Spring season is only around the corner, and we're getting ready early this year to start our spring-cleaning season early. We want to share our top spring cleaning tips with you, and would welcome you sharing any tips you have in the comments section below.
You won't struggle to find a great wealth of products that will help you and your team have everything you need for your spring clean. Whether you're seeking to get into your yard and clean it up to enjoy during the summer, or want to freshen up your interior, we've got the list of products that will help you in your task below.
1. Start from outside
Before you dive into rolling up your sleeves, it's important to inspect the outside of your home, to clear the drains, make sure walkaways are clear and you can get to the various parts of your home. We would recommend using Demobags to bag and remove any natural debris you may come across. We would suggest using the 42-gallon tear resistant bags made out of reclaimable plastic woven to give superior strength. You can reuse these bags a number of times, and don't have to worry about tears alongside being able to drag it along the ground.
2. Improve the curb appeal
Small cleaning projects, such as a quick pressure wash or a paint touch-up, can make a world of difference to a home's exterior. Eco-friendly products, such as Simple Green's two-in-one multi-purpose cleaner, provide a powerful clean and keep properties in tip-top shape for the rest of the season without any chemical smell or odor. The Home Depot offers a wide variety of large, wholesale quantities of professional-grade and heavy duty products, saving you more time and money in the end.
3. Prevent allergens
Outdoor allergies continue to be a growing epidemic, affecting approximately 50 million Americans. This can however be resolved straightforwardly. There are a treasure trove of products available for you to make your home more friendly for those who suffer from allergies, thankfully the Mayo Clinic have put together a fantastically helpful list that allows you to make slight adjustments to make your home better for friends and family who suffer allergies.
4. Avoid mold buildup
As temperatures and humidity rise with the season, so does the risk of mold growth in the bathroom, kitchen and other moist-surfaced areas. Conduct a preventative mold check of your home, especially near caulked areas surrounding the tub or sink that are prone to dirt and mildew. After assessing, consider completing a full water damage inspection to identify potential water-related risks that likewise can encourage mold growth. A water detection device can prevent such risks, identifying high moisture levels and thwarting unseen leaks before they get out of hand. In these cases, a heavy-duty, lightweight mop such as the new Rubbermaid Commercial Products Maximizer Mop can facilitate faster and more effective cleanup.
5. Head to the washing machine
Once all the linens—sheets, pillowcases, quilts, duvet covers, mattress pads, dust ruffles, shams—are off the beds, wash them in order of what goes on the bed first (i.e., start with dust ruffles and mattress pads; end with shams) so you can put them back on the beds as they come out of the dryer and not have to worry about them sitting in a heap and getting wrinkled. If you're switching over to lighter quilts, wash the winter bedding before putting it away, because moths and other insects are attracted to body oil, perspiration and perfume.