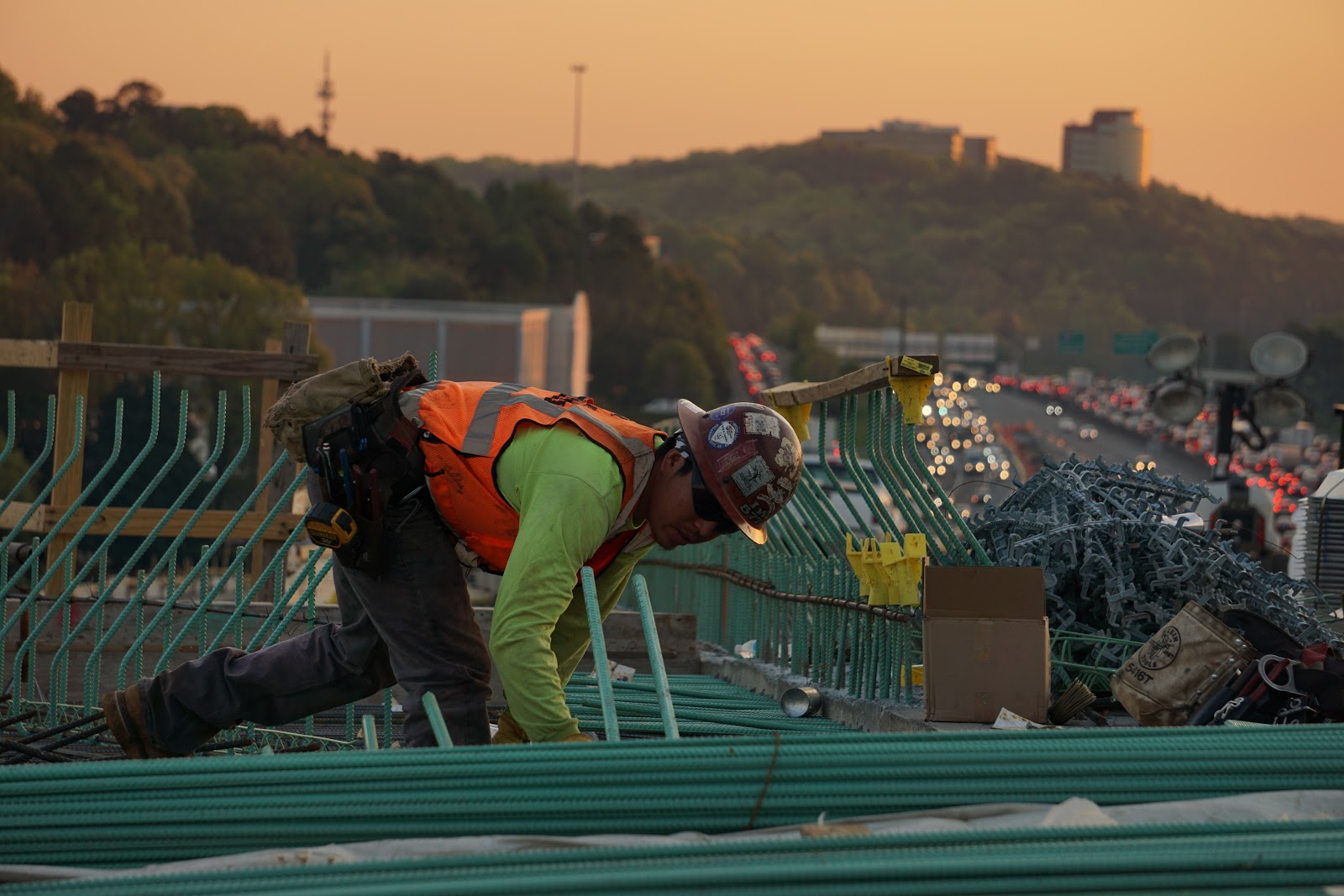 Cut Building Materials Expense: Save Time and Travel
Back in the '70's, my father and I would write material lists on scrap wood shingles, pine or lumber, then go to Grossman's Lumber and pick up exactly what we need. Today, I'd be emailing the list via smartphone or iPad to more than one Building Materials supplier. Also, I'd competitive shop plus check out online e-commerce sources for deals, to make sure that where my business can save, we are saving.
With a background in mathematics and building materials management, I've always used simple data spreadsheets to assist my "stop or go" managing decisions to include purchases of materials or vehicles. The old saying, "you can't manage what you can't measure" holds true in managing your materials purchases. In this particular case, I'm referring to measuring costs of several vendor/supplier sources, thereby lowering your expenses by multi-source shopping.
I firmly believe contractors that control the "controllables" add profit to the bottom line. Conserving valuable time and minimizing expensive travel delivers real savings to both materials and operating expenses. Investing a few hours in cost comparisons and location sourcing can save substantial monies! Here's a suggestion list that you may want to "test drive":
Request 3 Materials Estimates: From your favorite Building Materials source and 2 competitors (In my opinion, never, ever assume your favorite materials source always gives you best pricing on ALL ITEMS)
Create a spreadsheet: Excel (Microsoft) or Numbers (Apple): list materials/quantities in rows while columns would have, for example, your favorite source, 2 competitors, Home Depot, Lowes, Do-it-Best and Ace Hardware
Get quotes and do research: Request written estimates, get phone quotes and/or check on-line pricing
Maximize FREE deliveries: insist on no shipping charges and check out free delivery from either "brick and mortar" location or on-line e-commerce site
"Take Two Thinking": running out of a material… such as caulking, may delay the job and require extra travel and time if you have to go to a vendor to procure… so get, say, 2 tubes of caulking, when the estimate says 1 (you can always return or carry forward to next job the item(s) if it turns out they weren't needed).
In some cases, you may wish to shop several stores locally (within a 15 mile or so radius) and do "hand picking" of some materials such as studs and strapping. Hitching up the trailer to the pickup and making a trip that possibly encompasses several locations can be very productive.
I've found, numerous times, investing some time in vigorous comparison shopping pays off big when it comes to saving money. The savings typically come from:
different sources may have lower prices in different products and
maximizing free shipping/delivery
as a no-brainer, this can save both payroll, time and vehicle gas as expenses for you to worry about. Thus, the commitment of a few hours, stay, at home one evening with an ice cold beer or coffee and your electronic TOOLS: Your PC/iPad/laptop/phone and this can deliver a very nice Return on Investment (RoI). The days of "one stop shop" are no longer economically feasible or dare I say it, smart business… it PAYS to competitive shop… looking for deals, specials, etc. (As time passes, your "portfolio" of estimate comparison spreadsheets will provide nice historical cost data.)
Finally, depending on where your area of business is located, you may not have drivable access to some great products or pricing. That's where internet searches pay off. An example would be a key staple of contractors: contractor bags. Take Demobags for example, we are located in stores nationwide, however sometimes stores just aren't close enough or feasible for you to visit so often, so why not buy online and have them delivered to you, so you can get on with doing what you do best.